Commercial Refrigeration Christchurch
SnowTemp Heating Solutions offers a complete service for all refrigeration needs.
We are specialists in commercial refrigeration and air conditioning systems. We offer a design, build, installation and maintenance service for service stations, cafés, restaurants, working men's clubs, bakeries, retailers, dairies and the hospitality industry:
Freezer rooms
Cool rooms
Fresh air and extract systems
Commercial air conditioning and heat pump systems (high wall, floor mount, ceiling cassette under-ceiling, ducted or multi inverter systems)
Display cabinets
Ice machines
Milk vat refrigeration
Beer and wine refrigeration systems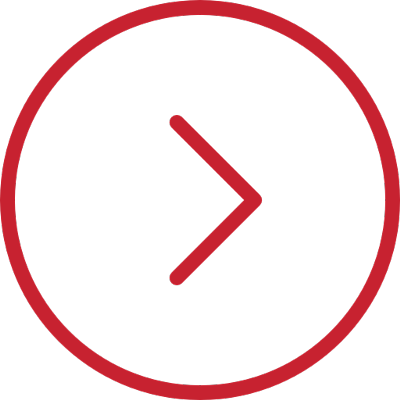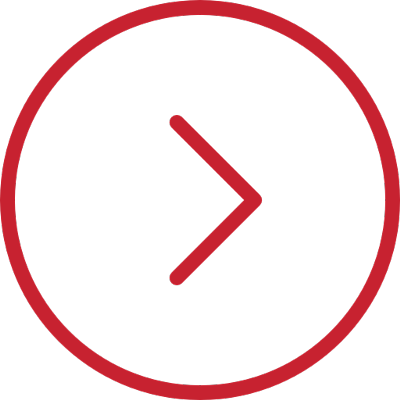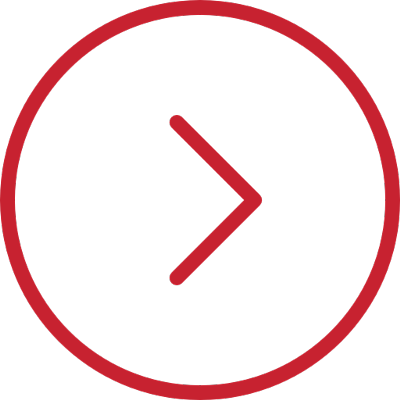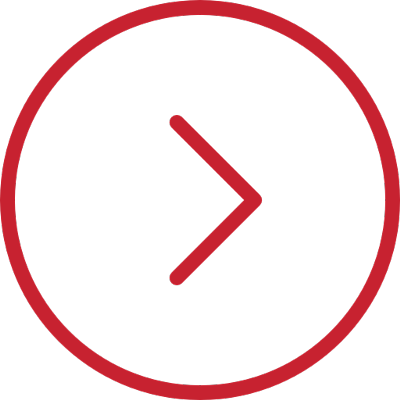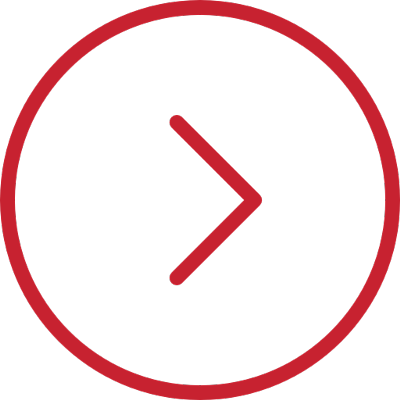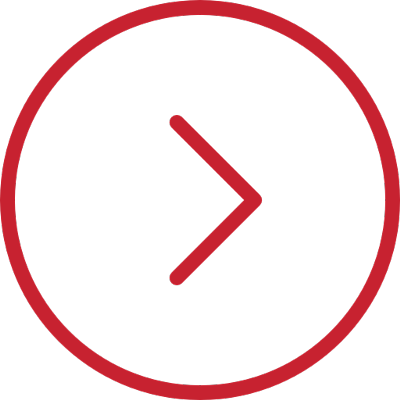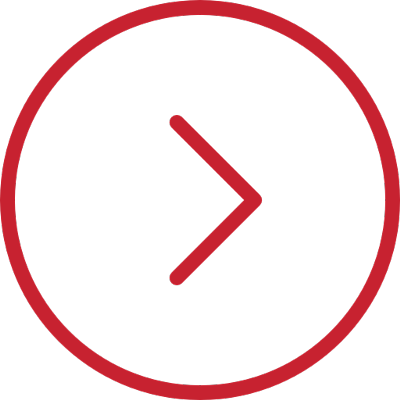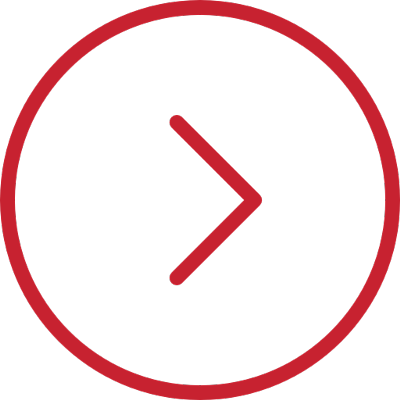 We understand the need for prompt, reliable service when a problem arises with your commercial refrigeration and our fleet of service vehicles ensures we can get on the job quickly.
Call our 24 Hour, 7 Day a week breakdown service
To lessen the chance of those problems arising, we also offer a tailor-made preventative maintenance service, to make sure your hard-working commercial refrigeration equipment stays on the job.​